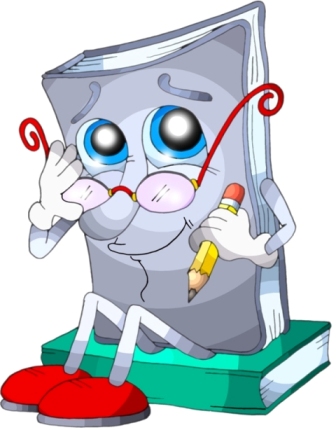 About Stories for Children Publishing, LLC
Stories for Children (SFC) Publishing, LLC, is a family and a community committed to excellence in our work ethic, in the products and services we provide through our divisions, and in our relationships with our readers, contributors, freelancers, featured guests, and sponsors. We strive to be fair, honest, committed, and give warm fuzzies and support to those we work with.
With an award-winning Ezine, family oriented blog, blog talk radio shows and marketing services, SFC Publishing, LLC, hopes to share the love, enjoyment, excitement of reading, and help those who love to write learn how to write quality stories and articles—so our readers will never want for good material, in any form, and to bring families information to help them in their daily lives from tips to interviews with those who work with and around children.
We also have a mission to share resources that introduce our readers to products and services that will help strengthen, support, and challenge children academically, bring the family unit closer together, and also help those who write for children hone their skills.
We're here to serve you and we welcome your suggestions. Please leave us your comment and return often.
Stories for Children Publishing, LLC
Founded in 2009 by VS Grenier


Editorial Offices:
929 W. Sunset
Suite #21-282
St. George UT 84770

Phone: 435-625-1743